SERVICES > Mind-PREP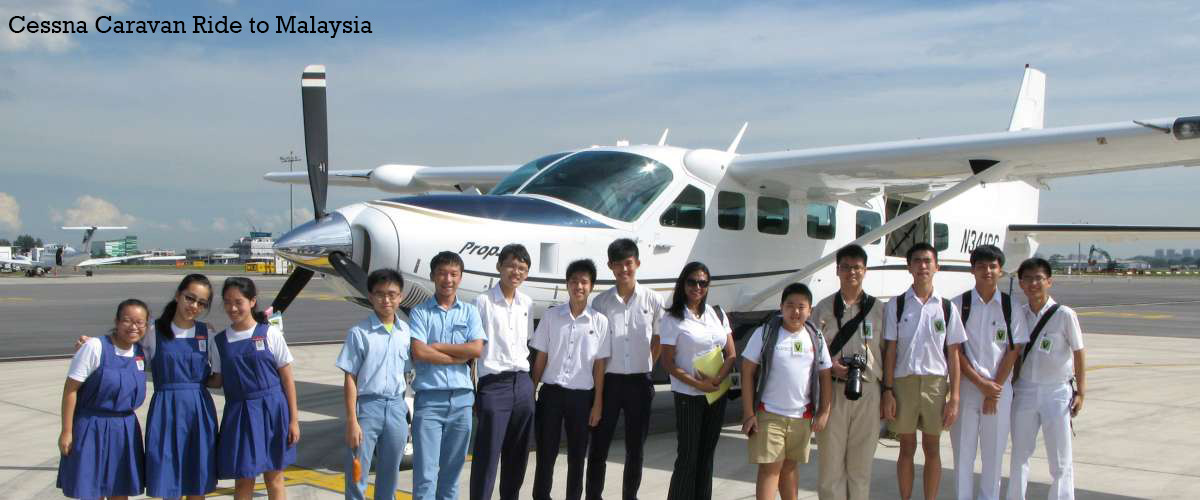 Mind-PREP ® - That Winning Feeling
MIND TRAINING Like No Other
In the increasingly competitive world, trying to gain mastery over one's self-esteem or any other mental hindrance to peak performance at work or in school can seem daunting and even insurmountable.
This is where our unique blend of Mind-PREP ® coaching comes to the aid. Tailored along the line mirroring that of the Olympic Sports psychology, Mind-PREP ® employs the same technique used in the highly demanding military pilot training, adapted and made highly accessible and fun to learners of all ages. At its core, it teaches about personal tenacity, discipline and focus to aid in consistently attaining "That Winning Feeling", a mental atmosphere that allows for breaking through any mental barrier or hindrance to achieve peak performance.
Mind-PREP ® - The essential companion and mentor on the road to personal excellence.
Come fly with us, and see the difference!